Public health is on the menu.
NDDH regularly inspects food service establishments to assure that safe food handling procedures are followed and to check that safeguards are in place to protect food from contamination by food handlers, cross-contamination, and contamination from other sources. Click here for website resources regarding food safety, proper food preparation, recalls, and food handling during emergencies.
Click here for forms needed to:
Open a restaurant
Renew a permit
Serve food to the public
Attend a Food Awareness Safety Training class
Attend a Certified Food Protection Manager class
Did you know?
There are nearly 400 food service establishments in the NDDH service area! Food services establishment inspections are conducted one to four times a year, based on classification categories set forth by the State of Connecticut. All food service establishments are permitted annually.
For Food Service Establishment Owners:
Annual Permitting Reminder
NDDH Annual permits must be renewed by December 15th annually.
IMPORTANT UPDATE
Pending changes in CT State law will require all food establishments to register with
the CT Department of Public Health before receiving a permit to operate from NDDH.
Reminder – Renew by December 15th to avoid late and penalty fees.
Payments made after December 15th will incur a mandatory late fee of $90.00.
In addition, penalty fees of $12 per NDDH business day are imposed from January 2 through January 15
(to a maximum of $120.00).
You may access application forms and make payments at our office or at nddh.org/formspermits.
Thank you for your attention to this important matter.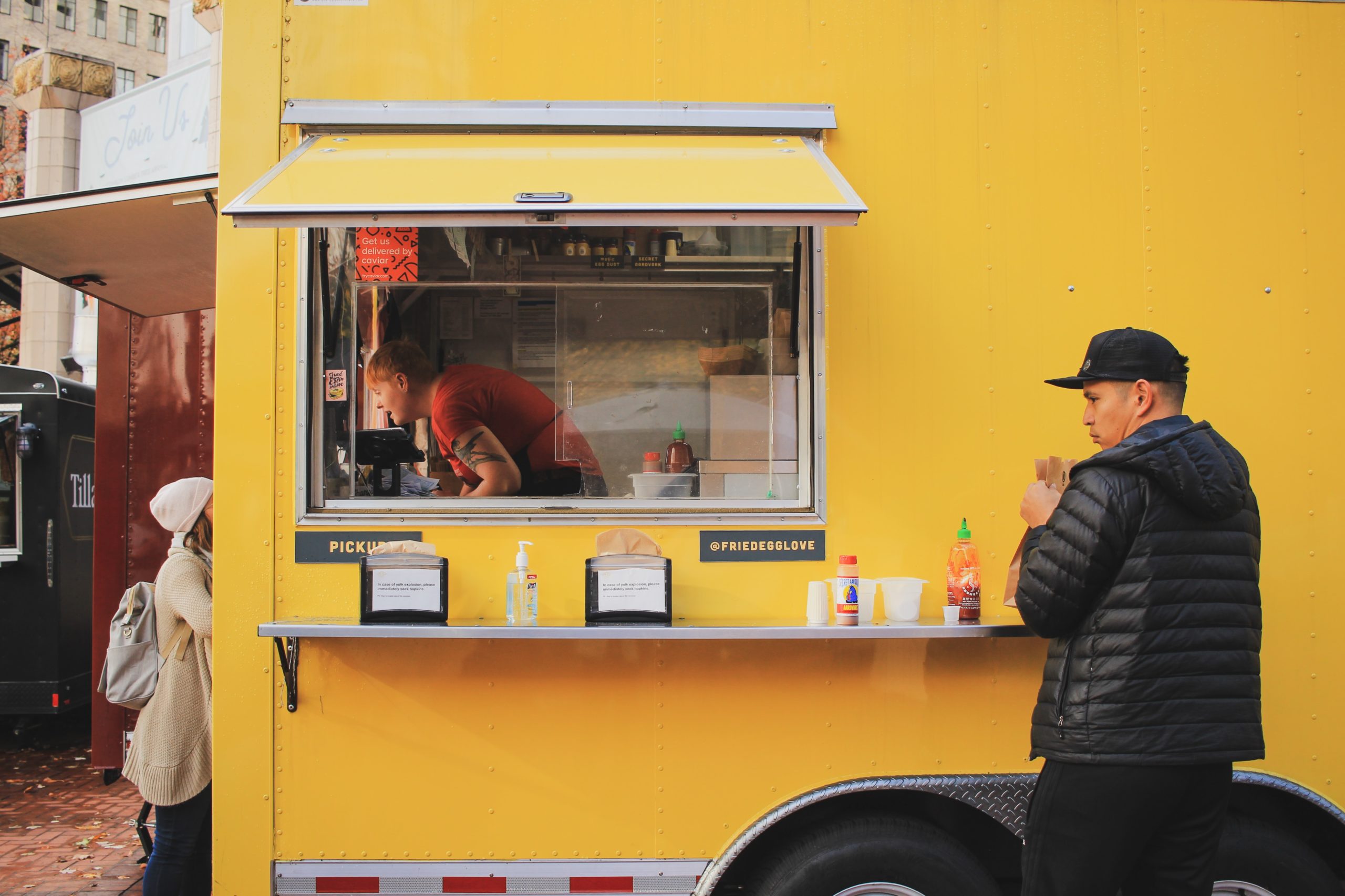 New Reciprocal Itinerant Food Vendor Program in CT
The State recently introduced a process for reciprocal permitting of itinerant food vendors (IFV). This will allow an IFV with a reciprocal permit from one health district/department to operate in every other participating health district/department. NDDH will be participating in this program. You can find more information and Frequently Asked Questions at the State Website: Itinerant Food Vendors (ct.gov)
An IFV is basically a food truck. The reciprocal agreement does not apply to any other types of transitory food service such as pushcarts, booths at fairs or events, or other set-ups.
The reciprocal permit does not apply to multi-day/special events such as fairs, carnivals, or festivals. IFVs will need permits from NDDH to serve food at multi-day or special events that disrupt their standard operating procedures.
All IFVs will still have to comply with all local ordinances. This requirement is clearly and repeatedly stated in the Frequently Asked Questions documents that describe the new program. It is the responsibility of the IFV to see if there are any applicable local ordinances. These may include:

Zoning
Fire
Parking
Building
Peddler's Permits
Other Town permits
Connecticut Public Health Code Update: Adopting the FDA Model Food Code and What it Means to Food Establishments
Attention Owners/Managers of all food establishments in the twelve towns served by the Northeast District Department of Health: The adoption of the FDA Model Food Code means significant changes in requirements for all food establishments. Changes as of October 1, 2017 include reclassification of establishments and a new temperature danger zone of 41 degrees to 135 degrees Fahrenheit. New regulations become enforceable on July 1, 2018. Learn how these changes will impact your establishment by attending information sessions being held at NDDH. Be assured that we are committed to assisting our food establishments transition successfully to these new regulations. Check back often for continuing guidance!