COVID-19 vaccines protect you and others.
About COVID-19 Vaccination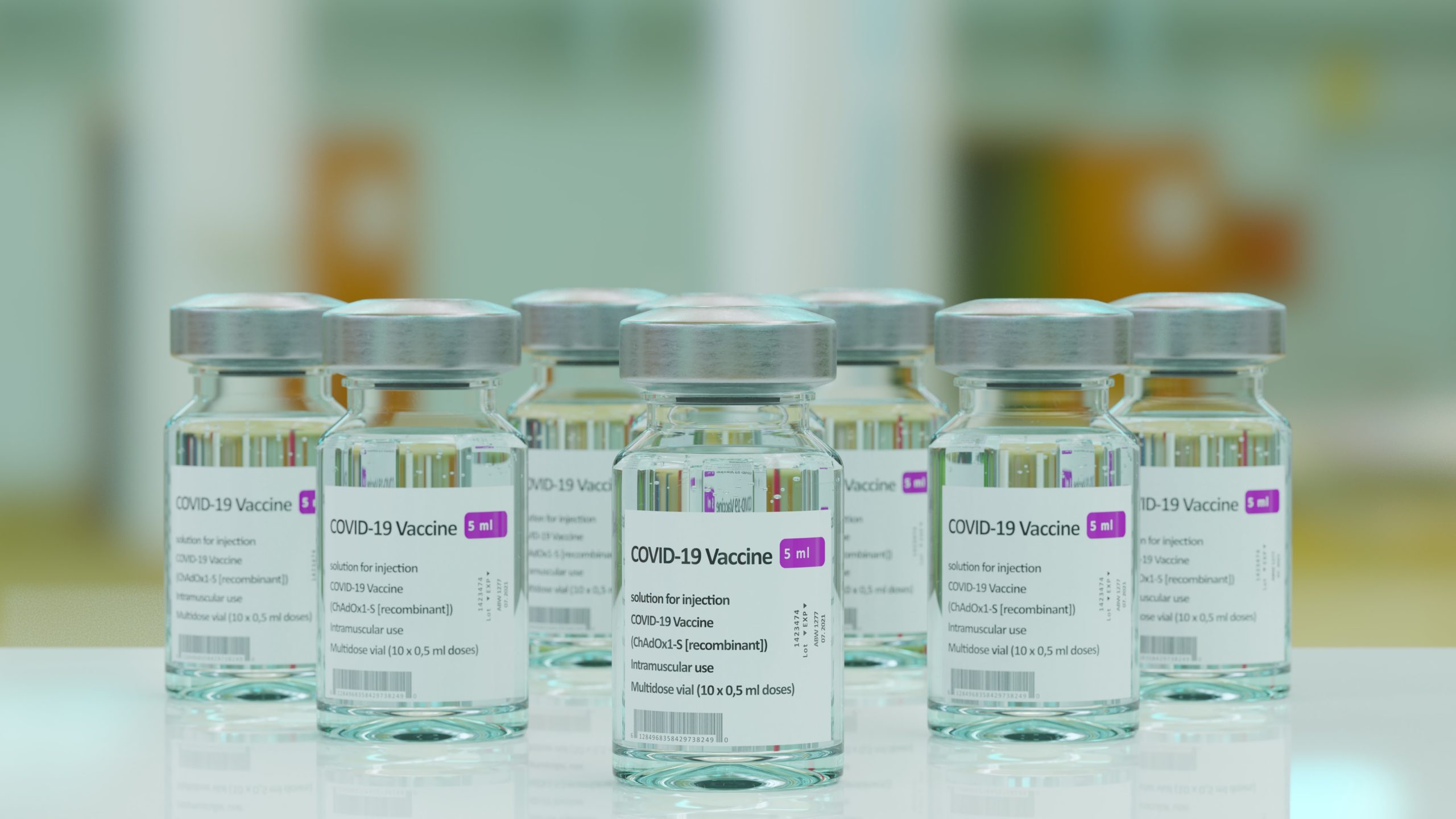 Masks are appreciated and all persons are screened upon entry at vaccination sites
Please bring your COVID vaccination card
Bring a form of photo identification to your appointment
Wear a short-sleeve shirt under your clothing for ease of vaccination
Anyone receiving a COVID-19 vaccine for the first time and/or having allergies will be monitored for at least 15 minutes
Dose Intervals & Booster Shots
Get your immunization record through the secure CT WiZ Public Portal, a free service provided by the Connecticut Department of Public Health Immunization Program. Patients and legal guardians can access official immunization records for themselves and their children using the CT WiZ Public Portal.
If you wish to obtain a replacement CDC Vaccine Card, please contact your provider or agency that administered your vaccine; only they can reissue the cards and have been given guidance from the CT DPH to reissue them upon request of recipients.
Alternatively, you may download your own record from the CT WiZ Public Portal found here: https://ctwiz.dph.ct.gov/ctwiz_public/Application/PublicPortal.
Important: If you are currently unable to access your record in the Public Portal, it is likely because it validates the information you enter against the information that was entered by your provider; if it doesn't match exactly it will not provide the results you seek and you will need to fill out the following form to update your Portal profile details: https://dphsubmissions.ct.gov/ImmunizationUpdate. Once your form has been completed your profile will be updated so that you may access your record through the Public Portal.
Where to Get the COVID-19 Vaccine
By appointment only through their individual scheduling systems:
Walgreens – Check for types of vaccine – Walgreens.com
Northeast CT Walgreens locations:
203 Kennedy Drive, Putnam
1093 North Main Street, Dayville
20 Prospect Street, Moosup
200 Westminster Road, Canterbury
CVS Pharmacy
All three vaccines offered. Check availability when scheduling. Click here for scheduling information.
57 Providence Pike, Putnam
10 Lathrop Road, Plainfield
542 Providence Road, Brooklyn
2177 Killingly Commons, Dayville
NDDH – Trusted for the Truth
There's a lot of misinformation out there about COVID-19 vaccines.
Let's clear things up.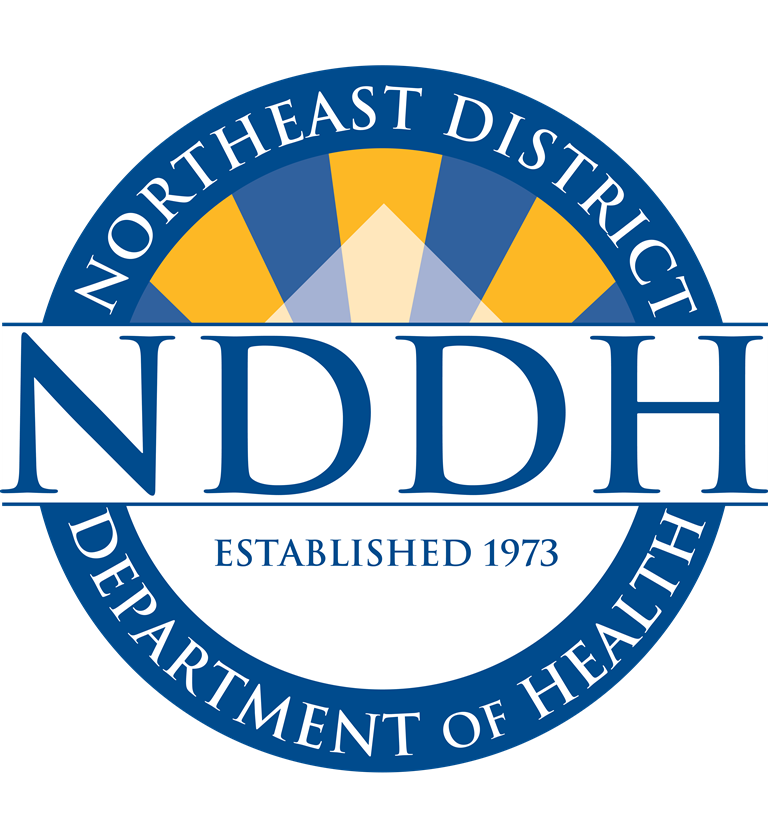 Protect Yourself. Protect Others.
The prevention strategies below are recommended to reduce your risk of exposure to COVID-19:
Consider masking in certain settings. CDC reminds us, "People may choose to mask at any time. People with symptoms, a positive test, or exposure to someone with COVID-19 should wear a mask."
Stay home when you are sick
Avoid close contact with people who are sick
Watch your distance
Cover your cough (but not with your hands!)
Wash your hands for at least 20 seconds
Clean and disinfect frequently touched surfaces
Get vaccinated and boosted to reduce your risk of hospitalization and death from COVID-19
Thank you for being part of this historic effort.
Follow this link to become an MRC volunteer!